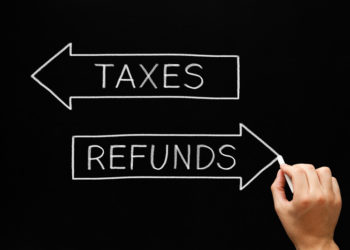 The ever-changing tax rules and regulations make tax services more important today than ever. Our CPAs keep up with new legislation on a daily basis, read about current audit and litigation issues that have developed to create new tax strategies, and complete continuing education courses to provide our clients with the latest advice to ensure the best tax strategy for them.
We prepare various federal and state tax returns such as individual, corporate, partnership, LLC, fiduciary, inheritance, gift, not-for-profit, tangible, and amended returns. We provide a wide-array of tax services including, but not limited to, tax audit resolution, tax notice resolution, tax research, tax consultation, tax planning, employee benefit consultation, estate tax preparation, planning, and administration, inheritance tax preparation, and offer in compromise.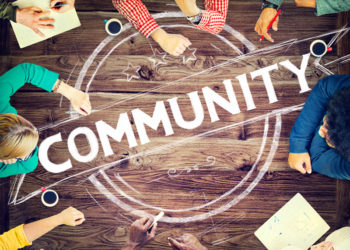 Calhoun & Company thrives on helping small businesses reach their goals and meet their needs. From initial business start-ups to selling businesses, we have helped multiple generations of companies in their every day processes. Community is important to us, so it is our ambition to guide you to success in your community.
We help in obtaining federal and state identifications and complete the business application process, perform general accounting, general ledger and financial statement set-up, and prepare and process sales tax, payroll tax, W-2s, 1099s, depreciation schedules, and financial statements. We also provide cash management and insurance audit resolution services.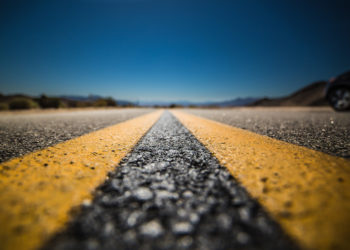 Not-for-profits, financial institutions, wholesale distributors, and other private industries are the types of entities that we provide audit and attest services. These services include single audit, audit, compilation, review, agreed upon procedures, projections and forecasts.
Calhoun & Company has been a driving force in the audit and attest services realm for over 20 years and has received an unqualified opinion from its peer reviewer since the firms existence.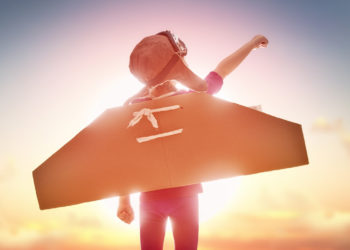 Calhoun & Company has over 40 years of experience in expert consulting services. We are the first phone call for our clients when a child is born, a spouse dies, a divorce occurs, a business partner leaves, and other big life events occur. They trust our advice on all types of personal and business matters and know we can provide a pro-active approach to life's changes.
These consulting services include personal and business finance, management, refinance, negotiating, purchase/sale of business, regulatory reporting, other regulatory services, litigation support, divorce representation, expert witness services, business valuation, personal financial planning, forensic services, information technology, cost segregation, and bankruptcy.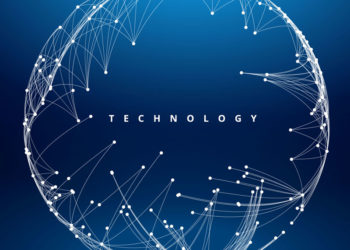 We know how important it is to have the latest and best technology for businesses and individuals to keep up with their accounting records for budgeting, cash management, projections, and tax planning. Calhoun & Company provides you piece of mind in knowing the proper hardware and software is set-up and in place for you to perform at your very best.
We specifically provide QuickBooks® consulting and implementation, but also have experience with other software implementation.